Umbrian Emotion
from 30 june to 04 july

The colors of the flowering of the plain of Castelluccio, the flavors of Norcia, the history of Spoleto, the Marmore waterfalls and finally Assisi and Spello.
5 days, 5 excursions, among scents, colors and flavors, for a kaleidoscope of emotions to be experienced.
Immersed in the history of ancient villages and farmhouses and traditions of the typical products of Val Nerina and Umbrian cuisine.
What else: Emotion !!
hotel 2* from € 690.-/px 
hotel 4* from € 870.-/px
max 12px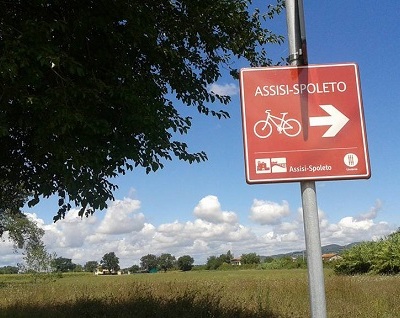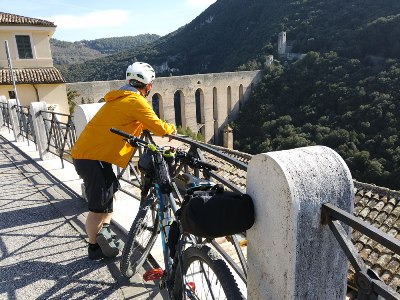 travel schedule see below
informations and booking: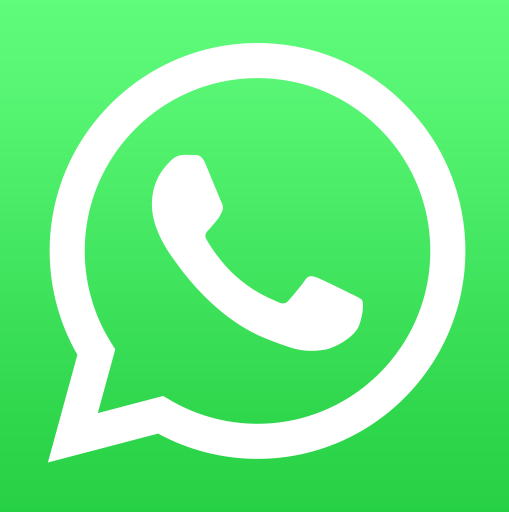 +39 342 5259 080
This email address is being protected from spambots. You need JavaScript enabled to view it.
Covid19 protocol for excursions
Download the booking procedures
weekend 'Umbrian Emotion'
Price
hotel 2* from € 690.-/px 
hotel 4* from € 870.-/px
max 12px
Included:
4 nights in hotel, with 1 / 2pens treatment. in double room
use of swimming pool, wi-fi, bicycle storage, battery charger
return trip TV-VE to Spoleto, by minivan
transfer to / from tour departure (where provided)
luggage transport
5 excursions with AIG2R certified guide and assistance
Not included:
on request when booking:
5 lunch, fast lunch, along the route (€ 100 .- / px)
5 days ebike, helmet (€ 200 .- / px)
4 extra nights single room (180 .- / px)
All excursions may vary according to environmental conditions.
Our tours are led by professional guides with AIG2R certified bicycles.
Reservations can be canceled at any time, without penalties, in case of limitations due to Covid19.

Schedule
Wednesday 30 June
Departure from Treviso and arrival in the early afternoon in Spoleto (PG).
Lunch (fast-lunch) along the route or on arrival.
With e-bikes, visit the historic city center, the Duomo, the Rocca and the famous 'Ponte delle Torri'.
We reach the hotel by taking the former railway cycle path, with its numerous spiral tunnels.
Thursday 01 July
Transfer to Norcia.
Ascent to Pian Grande di Castelluccio to see the flowering of crops.
Visit to the small town of Castelluccio and return to the former railway cycle path.
Long descent to the hotel.
Friday 02 July
Departure from the hotel by ebike, with a pleasant ride along the Nera river, up to the Marmore waterfall.
Visit the waterfalls, from the viewpoint, and then climb to see the spectacle of the water falling from above.
Nice path back to the hotel.
Saturday 03 July
Transfer to Foligno and with the e-bikes we travel the cycle path that will lead us to some characteristic villages of the Umbrian history.
We will meet Spello, Bevagna, to reach Assisi and what is around to see.
Return to the minivans and to the hotel in the afternoon.
Sunday 04 July
we leave the hotel to stop after a short transfer near Montefalco.
A short ride towards Giano d.U. and a visit to the historic and characteristic town.
Quick lunch and then return to Treviso by minivan.