bike holiday
It is the holiday of a weekend or several days, eco-sustainable and healthy, full service, in an atmosphere of relaxation, to appreciate the history of Venice.
A holiday in the cycling district of the Northeast "venice bike experience" is adaptable to your needs, over time and in the proposal. He attends us are not considered customers but guests and often become friends.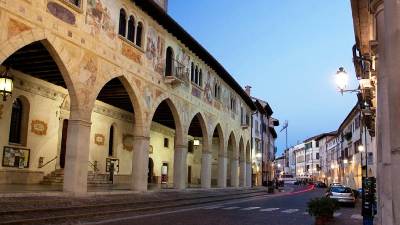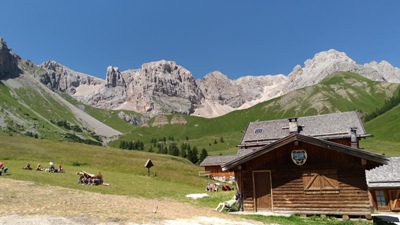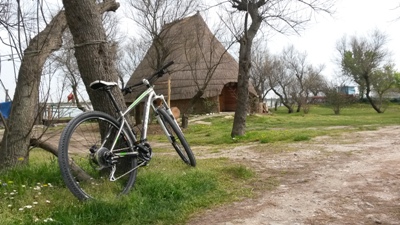 The cultural and historical destination of the territory with the addition of the food and wine tradition determines the vocation of the holiday to discover the identity of the place visited.