concept
Venetouring is a tourist company through the use of bicycles (but not only) offers tourism in the Veneto region and northeast Italy. We propose slow tourism, eco-friendly, attentive to traditions: a territory to be experienced!
Venice bike experience is the tourist cycle district of the northeast.
Venice bike experience is not a community that sells experiences with an e-commerce, but a network of professionals in law and legality offers experiences and services, all modular, available to guests who want to know the north east of Italy, in a group or individually.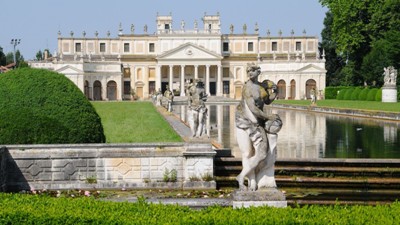 Together we have created a connection of local services for the cyclist, who through our AIG2R guides can discover the details of our history, identity and our traditions
With our passion we offer unique guaranteed experiences: