privacy
The host first of all! We are professionals: all the attention is dedicated to you and your private life is kept as you wish!
Your intimacy is your relaxation and we want to offer relaxing holidays, without worries and away from everyday life.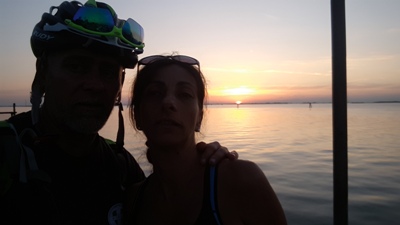 Hotel and bike-hotel dream, with every comfort and privacy, five-star services, private shuttle transfers, tour guides and professional bike guides just for you. A bike tour in Venice with your family, as a couple or with a group of friends, you will always be a guest treated with discretion and respect.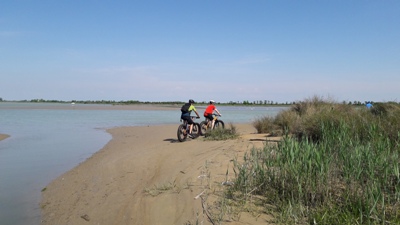 Venetouring is a member of the "Gay Friendly Italy", to which we dedicate discretion to ask, involving them in the experiences of the traditions and history of the Northeast of Italy with the confidentiality of the high level services of our hotels and bike-hotels.