lgbt+ travel 
Ready for a long trip on two wheels to discover Italy gay-friendly?
Well, then don't miss the chance to book now the holiday you want, to spend with your better half, alone or in a group.
You will see that the bike will be the most beautiful as well as unforgettable way to discover a new summer destination in color.
Find out more about Gay Friendly Italy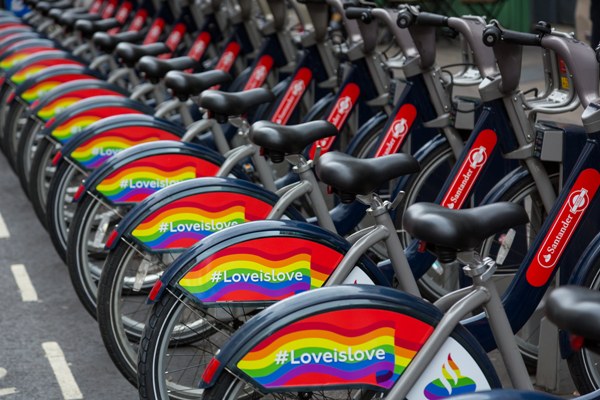 pictures from web