holiday? why not 
A holiday with us? a few days with every comfort and service to relax while enjoying history, traditions and identity.
Come and discover our offers. Near to Venice, but also in awesome corners of Italy or Europe, fascinating and welcoming.
A collection of landscapes to live for your book of memories!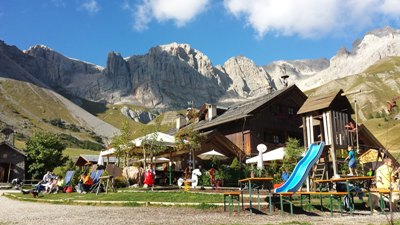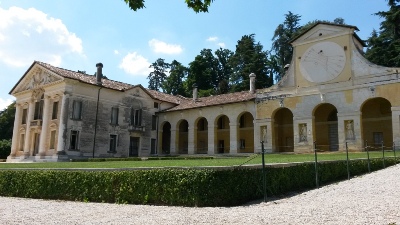 bike holiday, cruises, beauty & wellness, fun&sport, art e history, traditions