short break
a holiday? why not!
Plan and manage your holiday. A few days inland of Venice, with every comfort and service, to relax enjoying history, traditions and identity.
Come and discover our offers near Venice, in Veneto. We help you achieve what you have planned. We can give you bike, helmet, with bags to carry your luggage with the assistance kit, but also a "wifi" with 1Gb for your smartphone to quickly access the apps that will guide you on the tour. You will have all the voucher reservation Hotel or b&b, museum or other entrance, transfer train or boat, instructions for tastings and anything else you can help to organize your bike holiday.

You can request a professional bike guide, so you will have a person next to you who will fallow you to discover the excellence of the territory of Venice. If you do not care, you like adventure, however you will always have 24-hour assistance from our office. So you can move independently and enjoy a complete holiday of every service and every experience.
A collection of emotions to live for your album of memories!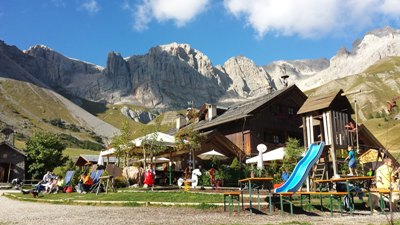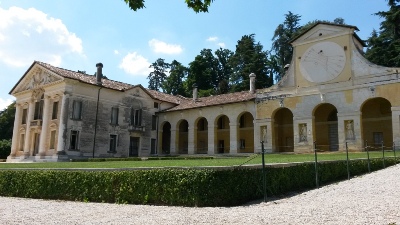 guided holiday
If you want an all-inclusive holiday, with all the comfortable facilities and high-level being, without having to organize anything, in total relax, in the link you will find what you need. You think to have fun that we take care of your vacation!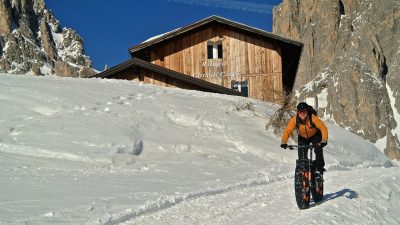 bike holiday, cruises, beauty & wellness, fun&sport,
art e history, traditions
venet, italy, europe